Privacy Policy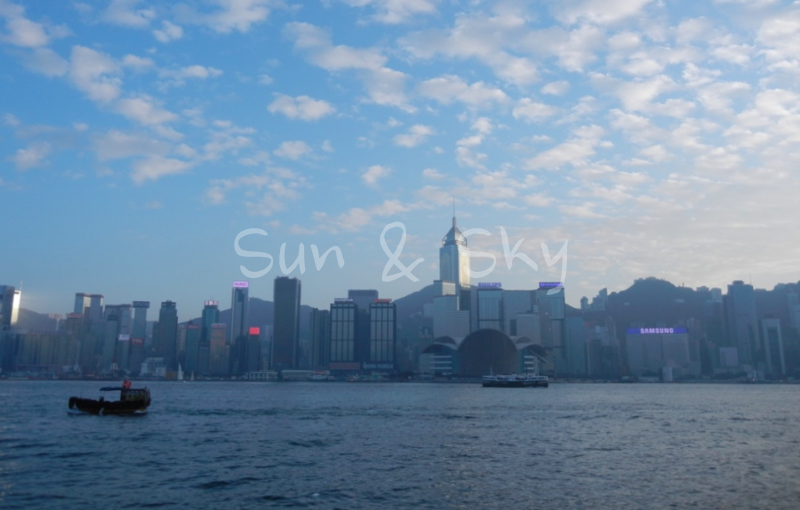 sunandsky.jp is committed to protecting your privacy when you visit our web site. You can access sunandsky.jp and browse our site without disclosing any of your personal data. sunandsky.jp does not collect personal information about individuals, such as names and mailing or e-mail addresses, unless it is knowingly provided by the individual and he or she has agreed to the terms under which anego-skyscraper.com will use it.
Disclosure of Information
Collected information
sunandsky.jp may use your IP addresses, Browser, and Display size. And also sunandsky.jp is collecting how long you are stayed on our articles, and the resource of the reference, and where you bound to.
IP addresses what we collect are not linked to your personally identifiable information.
sunandsky.jp will not sell, trade, or rent those your personal information to others.
Indeed we can also disclosure those information to the Official requirement, especially the Police or the Courthouse.
Purpose of collection
sunandsky.jp uses those information to serve you better articles.
sunandsky.jp may use IP addresses to compile and provide aggregate statistics about our visitors, and traffic patterns. This statistical information may also be related to third parties, like Google Analytics, but these statistics will not include any personally identifying information, track users movement, and gather broad demographic information for aggregate use.
Our Commitment to Children's Privacy
Protecting the privacy of the very young is important to sunandsky.jp. For that reason, sunandsky.jp does not collect or maintain information at our sites from those we actually know are under 18, and no part of our site is structured to attract anyone under 18.
External Web Sites
Please note that sunandsky.jp contains links to other web sites. Please be aware that we are not responsible for the privacy practices of these other sites.
This privacy statement applies solely to information collected by sunandsky.jp.
Affiliate Disclaimer
sunandsky.jp has financial relationships with a number of companies mentioned in this website, and sunandsky.jp may be compensated if you book via the links on this website.
Information Collected from Cookies
sunandsky.jp may receive information from cookies, which are pieces of data your browser stores and sends back to us when making requests. We use this information to improve your experience, understand user activity, and improve the quality of our Services. For example, we store and retrieve information about your preferred language and other settings.
Ads and Analytics Partners
sunandsky.jp may partner with third-party advertisers, ad networks like Amazon, and analytics providers like Google to deliver advertising and content targeted to your interests and to better understand your use of the Services.
These third parties may collect information sent by your computer, browser, or mobile device in response to a request for content, such as unique identifiers, your IP address, or other information about your computer or device.
Changes
sunandsky.jp may change this Privacy Policy from time to time.