In Oct 2018, I went to many of shrines and temples in Kyoto and Nara, our ancient capitals. Guess the most famous place may be the Golden Temple.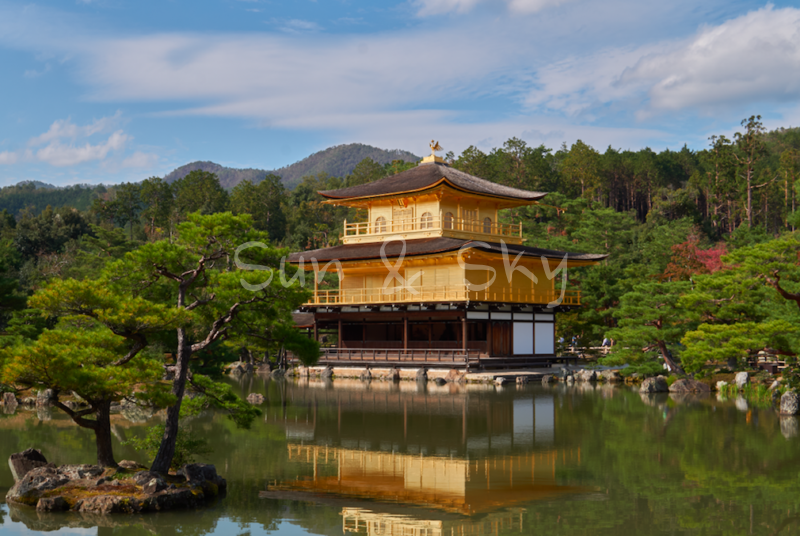 It is a Japanese garden, and you can walk around the pond, and walking up to the small hill to another pond.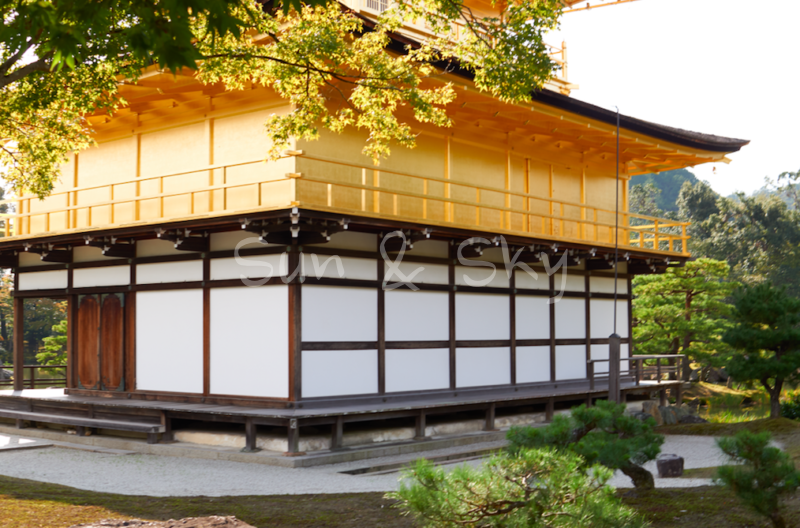 See how it was crowded. In Oct 2018, it was surprisingly hard to find Japanese :D.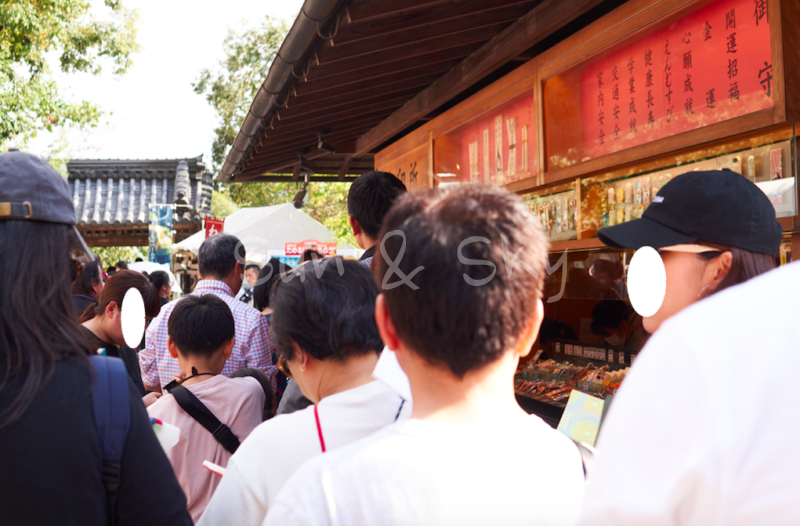 Due to the bus tour, I could stay there only for 40 mins, I was forced to rush, if you are a person like me, 40 mins stay is not enough. If I were go there as a solo tourist, I take 1.5 hours-2 hours. There are full of stone steps, as a historical place, if you have problem of walk, I guess you need helpers.
Hours
:09:00 AM- 05:00 PM
Admission Fee
:¥400 for an Adult
Place
:1 Kinkakuji-cho, Kita, Kyoto
HP
:
http://www.shokoku-ji.jp/k_sanpai.html
How long Sky stayed
: 40 mins (due to the bus tour, I bought)
Nearby or able to see in the someday
: Ryoan-ji, Ninna-ji, and Kitano Tenmangu