This article is for those who are planning to visit Japan from abroad. Me, as a Japanese, living in Japan, I have no need to purchase such roaming eSIM for Japan, but just curious for that.
It took 2 hours and a half to get a voucher.
It starts counting when you activate it, it is not up to the date when you select to purchase.
It is not 24 hours that the date counting. It is Taiwanese date.
There are notifications by SMS.
It was Friday night when I purchased, and it was Saturday when the earliest day to be able to select.
I installed it with saying it is an eSIM by 中華電信=Chunghwa Telecom in Taiwan.
It took 40 mins to get 4G. Leave it to wait to catch 4G network.
It catches both NTT Docomo and KDDI (au) network.
I have regularly using 3 mobile networks that NTT Docomo (authentic), NTT Docomo (MVNO), and KDDI (second line, it is an authentic, but they are selling as if they were MVNO).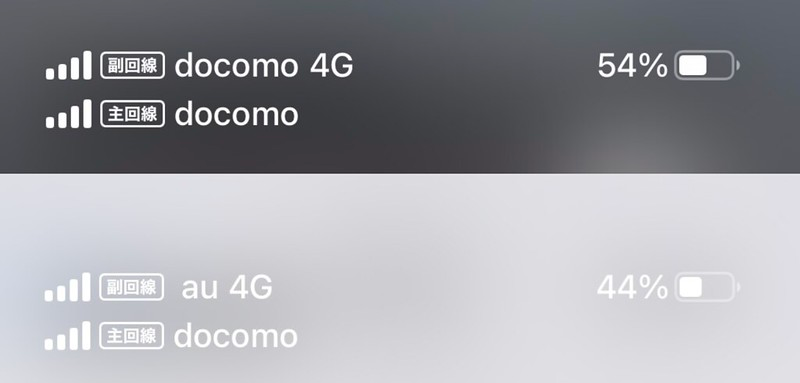 I think it is pretty enough. "au" means KDDI, by the way.
Also I need to note that this eSIM allows tethering (personal hotspot).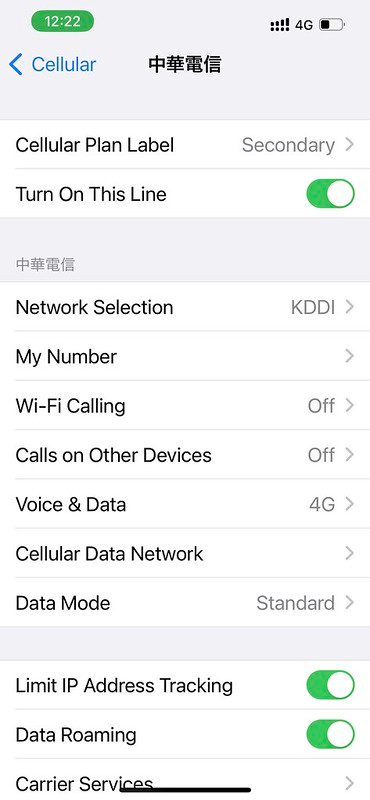 Please remember that it has no access of SMS and calling.
Do you remember that I activate it at Friday night, it was one day plan. In Saturday morning, I found it was turned to 3G. I checked the sales page.
Once you activate the eSIM, the time starts counting. The usage day resets at every midnight, Taiwan time (GMT+8) and is not based on a 24-hour system.
There are no notifications from Chunghwa. When you feel anxious about no notifications, probably this eSIM is not for you. dtac eSIM is better for you. See also: dtac eSIM.