In Ueno Park, there are many museums are inside of the park.
The most I often visited to is The National Museum of Western Art.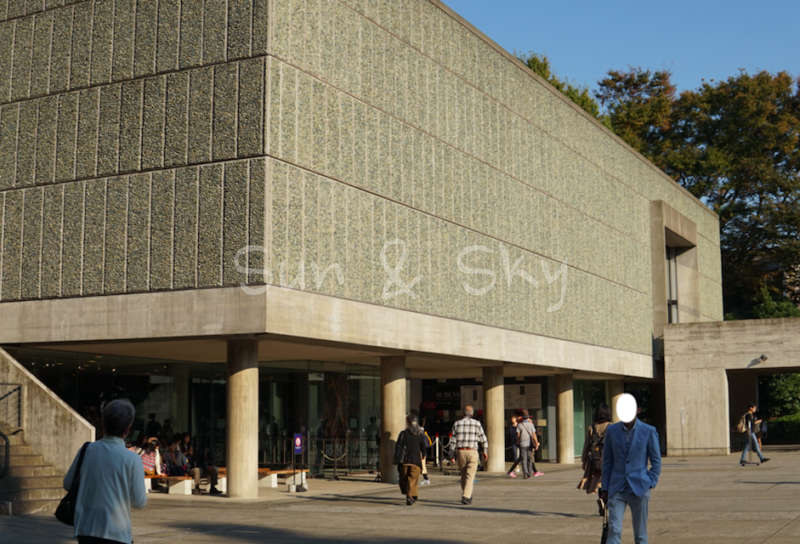 The building designed by Le Corbusier itself is registered as the World Heritage Site.
The ticket counter is often crowded, I often buy them in JR Ueno Station (inside of the gate).
In 2018, I went to the exhibitions for Velazques in March, and Rubens in Oct. The special exhibitions are always crowded in there.
The collection of the museum is also rich, especially Matsukata Collection.
If you want to see a part of them (without entering the museum), you can also see Rodin's in front of the Museum building.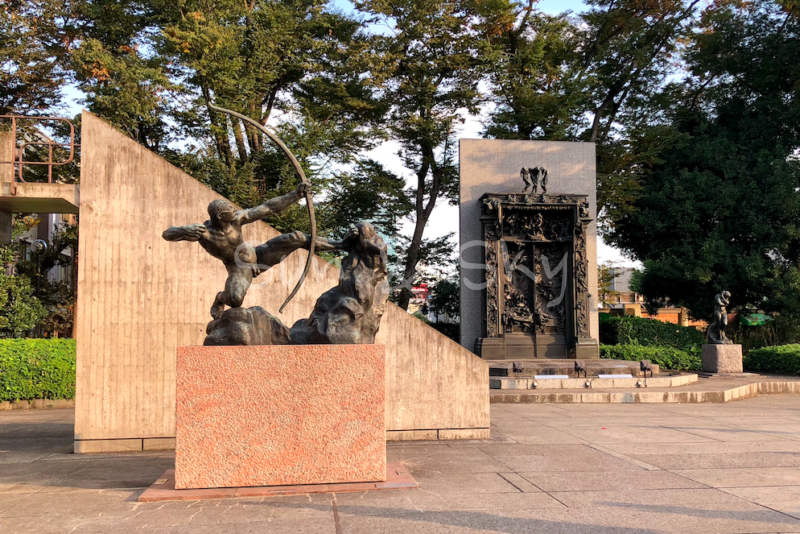 Note: generally, the pictures (not only photo taking, but also drawing, sketching, or even using taking notes in ball point pens ) are not allowed in the special exhibitions, but in the Matsukata Collection, some are allowed to take photos, but some are not allowed. Be nice. If you do not know, you should ask.