It is not much of something to be stingy with buying SIMs when you are in abroad
While my traveling in Taiwan, Japan, and other countries I had met many tourists, some are in business, the other are touring. Myself is a budget traveller, dreaming luxury touring with wealth, and jealous for the health and toughness of the backpackers.
Indeed I do not think much of something many backpackers are stingy with buying local/ roaming SIMs even in Taiwan where supplies SIMs such cheap and easy to buy.
Even in here Japan, it is not hard to buy Japanese prepaid SIMs in the International Airports. See also: Tourist SIM in Japan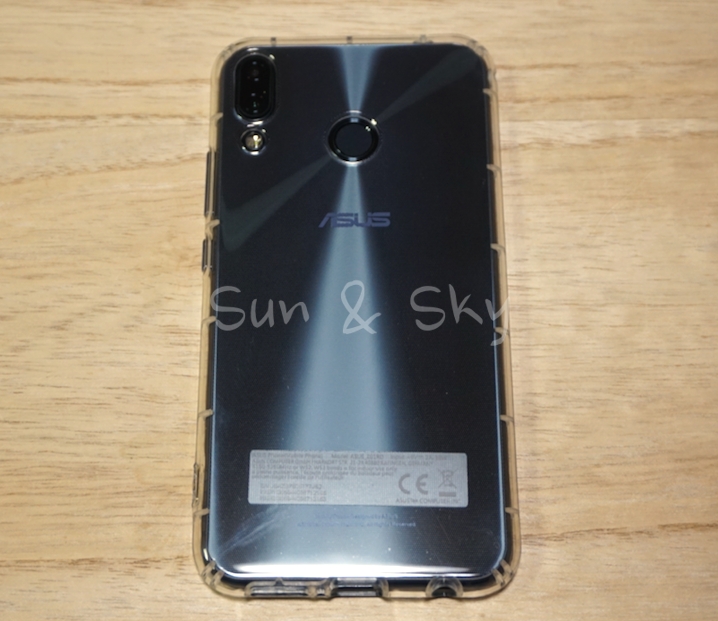 You can not always find WiFi, and even you can find, they are not always safe to use. Buying SIMs are better!
Is your phone is locked? Why don't you buy unlocked phones?
In some countries, generally iPhones or Androids are locked (like in Japan), but you can buy unlocked phones in online or stores where you visit to.
If you want to save your money, second hands can be also not bad idea.
ASUS ZenFone 5Z for myself
I bought ASUS ZenFone 5Z for myself, and bought ZenFone 5 (2018) for my mother. They are unlocked.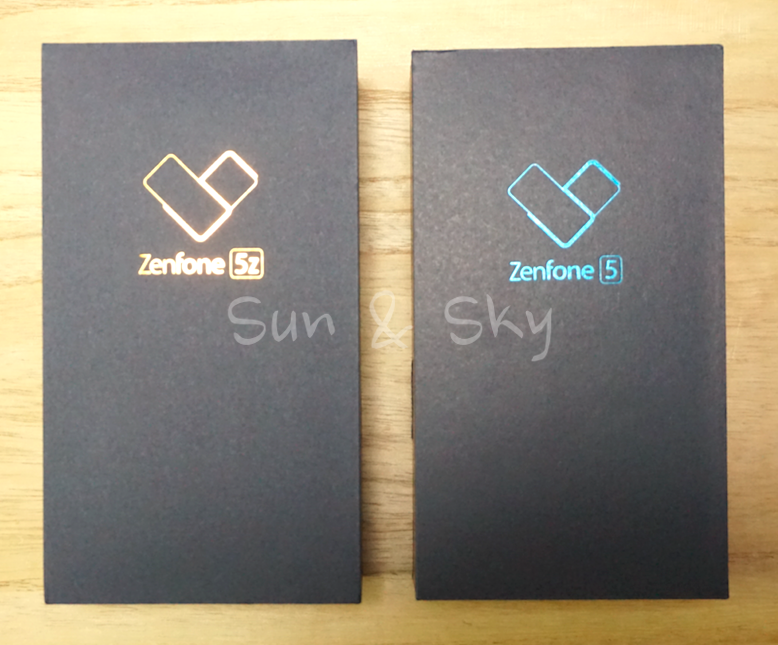 The appearance of the phones are perfectly the same, the difference is the spec.
ZenFone 5:Qualcomm Snapdragon 636, 4GB RAM, 64GB Storage
ZenFone 5Z:CPU:Qualcomm Snapdragon 845, 6GB RAM, 128 GB Strage
I take photos in my cell, but I take photos by iPhone 8 Plus, probably not in ZenFone 5Z.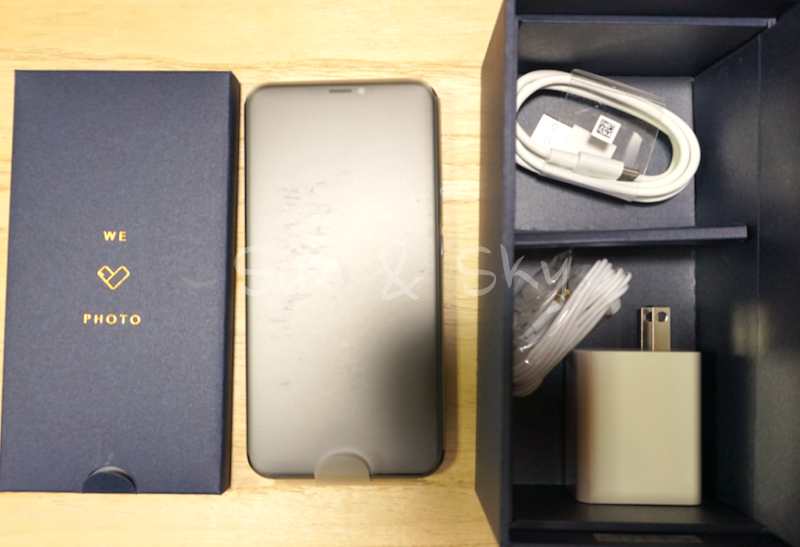 The good thing of ZenFone 5Z is the dual SIM slot system, I can keep my Japanese  SIM to take calls from/ to Japan even when I was in abroad.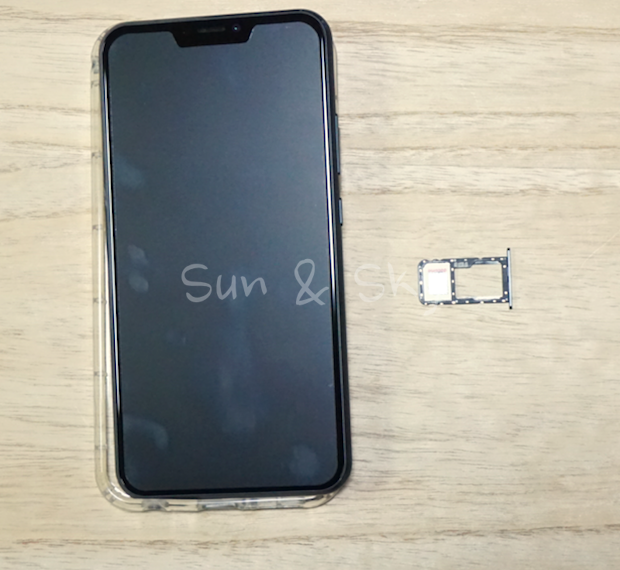 Indeed the SIM slot looks not so much tough like iPhone's. I do not want to change SIMs so often, I keep AIS SIM2Fly SIM on the second slot. It works in Japan and many of the countries where I visit to.
The bad thing is there are no strap halls, I need to use a case with a hall.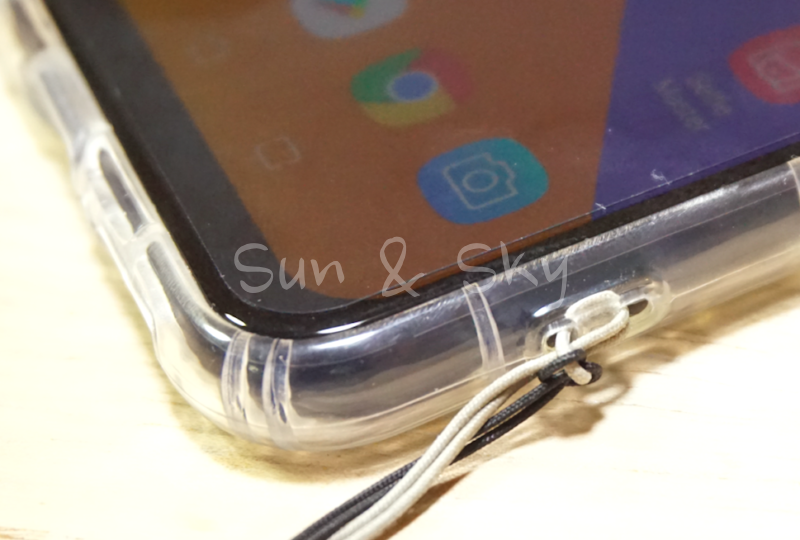 I am so satisfies with this 6.2 Inches Android phone.
I use my iPhone for my business, and this ZenFone is generally for my blogs.
So far, the finger print scanner is working well, the battery life is enough for one day (for me). The speed of applications processing process is faster than my one year old iPhone 8 Plus, it can be because ZenFone is almost vacancy.
If you think this 5Z is too much, there is ZenFone 5, my mother is satisfied with this.