Rough Drivers in Taiwan
When I visited Connecticut ago, a friend of mine told me that "In the States, it is famous that people in CT are driving roughly, if you feel scary please tell me".
I from Japan, and I rarely drive, I said "rarely", no "do not", I mean, I drive in Japan. I drove in Fukuoka, the most rough driving area in Japan, I felt CT drivers are mild. The road is wider, less traffic jam, the road condition is not perfect, but maintained. I thought I am able to drive in the States.
In my experience, generally the European drivers are technician, in Paris, the taxi what I took was gentle driver and speedy. I felt it is too quick to drive, and not easy to drive for me.
On the other hand in Taiwan, the drivers often do sudden breaking and interrupt, super rough I can not imagine to drive in Taiwan.
Solution: optional tours
I visited Hualien (花蓮), rural area on Taiwan in May 2018. It was nice stay in there. To Hualien, I wanted to see some other area between Taipei and Hualien without caring about my luggage, I decided to take a ride of car what KKday offers.
And in Hualien, I was a little bit scared about the earthquake, what hit Hualien on Feb 2018. I like walking or taking bus/ trams in abroad without planning, but in case of Hualien, it was not safer, I had thought, and I decided to optional tours offered by Kkday.
Fortunately for they let me monitor these plans. (I had already written these plans detail in my Japanese blog.)
KKday Day Tour from Taipei or Hualien: Scenic East Coast Tour Through Jiufen
KKday Whale and Dolphin Watching Cruise in Hualien
Kkday Guided Day Tour from Hualien: Hualien & Taroko Gorge (Chinese Driver-Guide)
Kkday One-Way UniAir Flight Ticket from Taipei Songshan Airport (TSA) to Hualien Airport
Note: I paid my flights from Japan to Taipei and back, accommodations and cuisines in Taipei and Hualien, and Kkday supported the plans only.
All are in Chinese. In Taroko Gorge plan, there is in English plan too, but unfortunately, seemed there were none wanted to take English plan in the day what I wanted to join. I canceled and switched to Chinese plan.
KKday Day Tour from Hualien: Taroko Gorge
Generally: For non-Chinese speakers taking Chinese plan
I am a native Japanese speaker with fluency English, and I read Chinese well, but not hearing and speaking as reading Chinese.
In the case of May 2018, all the plans were in Chinese. The plane what brought me from Hualien airport to Taipei is no problem, as you guess. And in other plan, all the drivers/ guides are in Chinese, they rarely understand English.
All you need is ask what time I need to return to the car/ bus or something. The drivers/ guides and other guests are kindly helped me.
Do not forget Taiwanese phone number/ roaming phone
Excluding the final flight to Taipei, they sent me something notification to my cellphone.
I registered my Taiwanese phone number, what I am keeping for years.
I do not speak and hear Chinese, and they rarely speak English. Some gave me SMSs, the other gave me a call in English. They need to confirm you on one day before of the planned day, or the early morning.
Below, I tell you my experience.
My experience
From Taipei to Hualien — Rainy day
I took a day tour.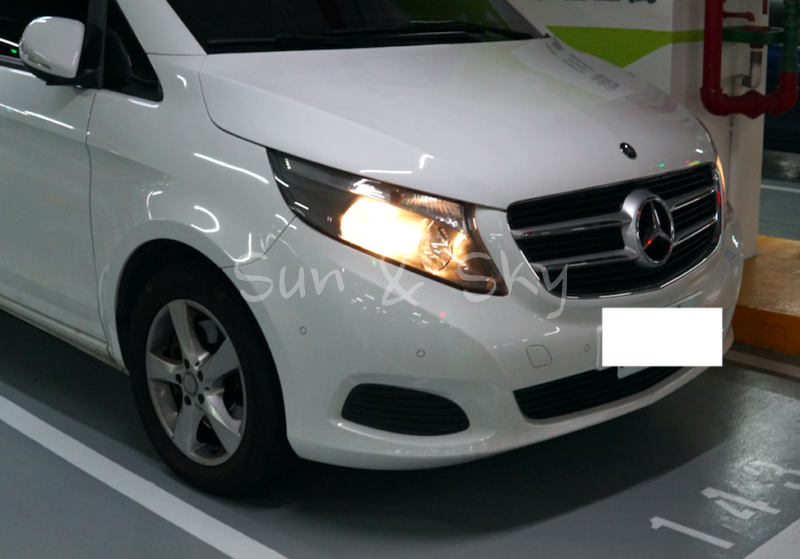 First stop is Jiufen. In my experience, there are no place to take lunch in this plan excluding here Jiufen.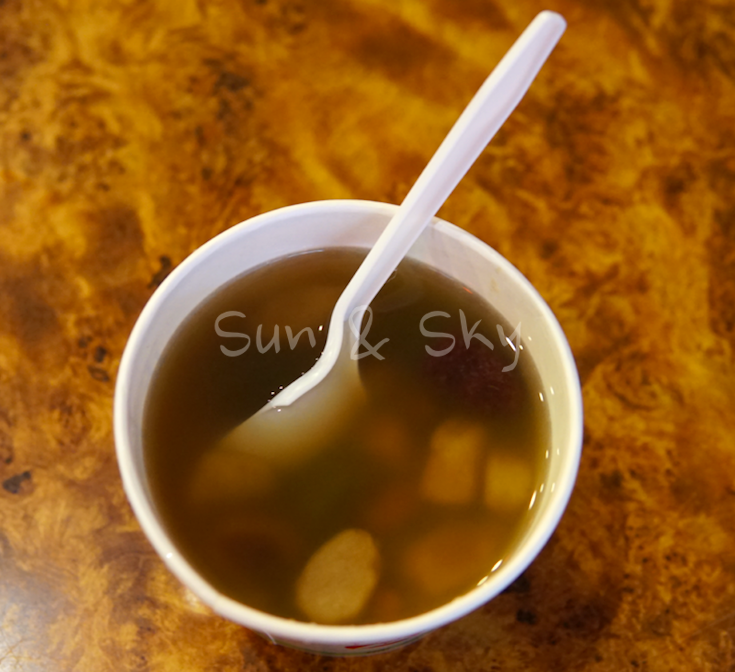 I wasn't hungry, this is all what I took.
Second stop was Jimmy's Park, Yilan.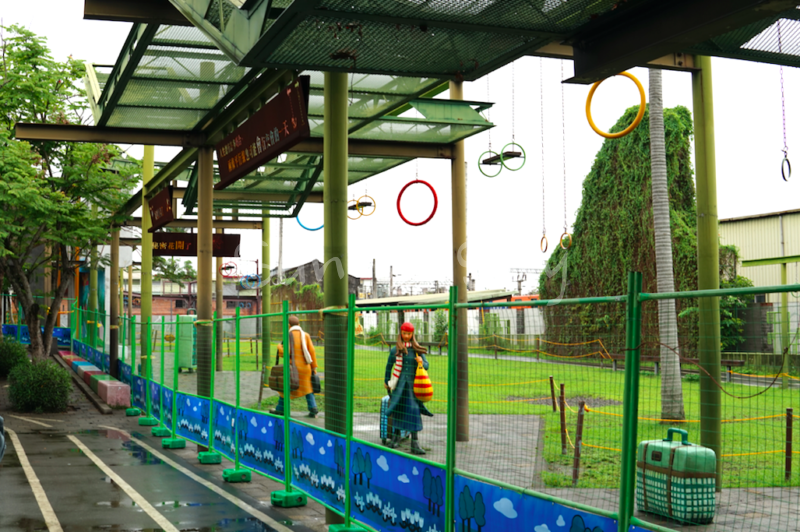 It is disappointed place for me, in person, but it is super near of Yilan station, if you want to take toilet, or buy something eat, go Yilan station.
As I remember we skipped something, and the third was Qingshui Cliff (清水断崖), a part of Taroko Gorge.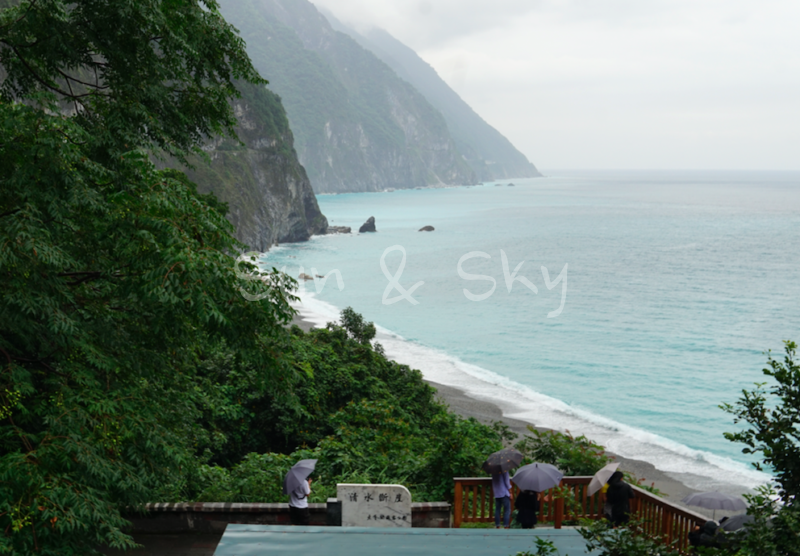 And the car brought me to my hotel, it was already rain when we reached to Hualien city. I was thought that I had been wise to take this plan 🙂
My travel mates were Mainland Chinese, they were also kind. The driver was chewing betel nuts, and his mouse was read, surprisingly. It is the very Taiwan, I had heard. He brought us to the destination safety.
KKday Day Tour from Taipei or Hualien: Scenic East Coast Tour Through Jiufen
Fun to have shaking boat
Do you often get sick in boats? If you do, I do not recommend to take this plan. If you don't, like me, you may fun to have small boat. I went to the upper deck, and it shaken so much.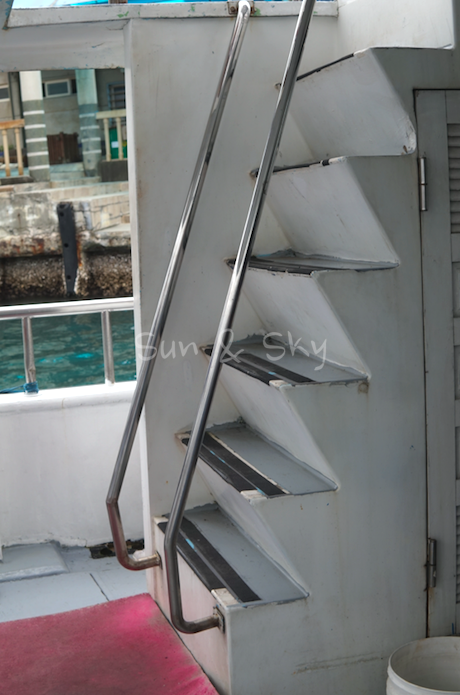 Fantastic experience.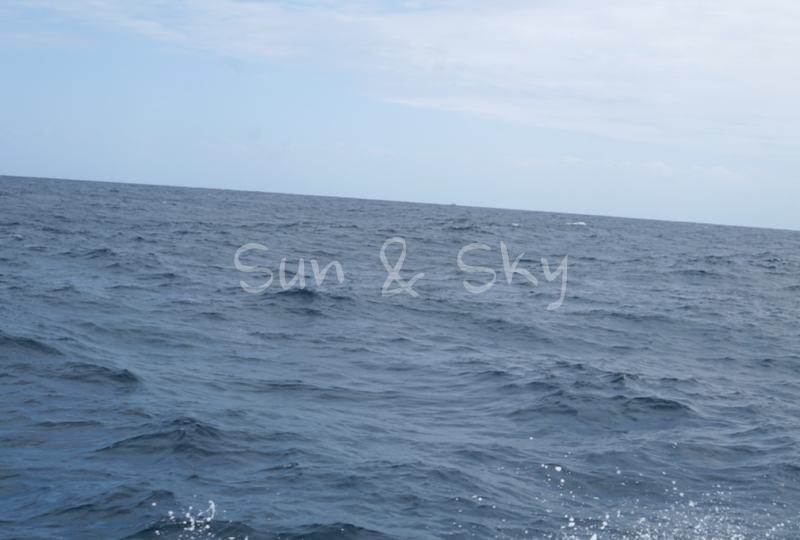 Many, seemed 1/3 got sick, and some needed to through up in the boat.
I had heard that it is not Whale but Dolphin watching tour. I was so excited to have, but unfortunately we could not see. Sea livings never promise where they are waiting for me.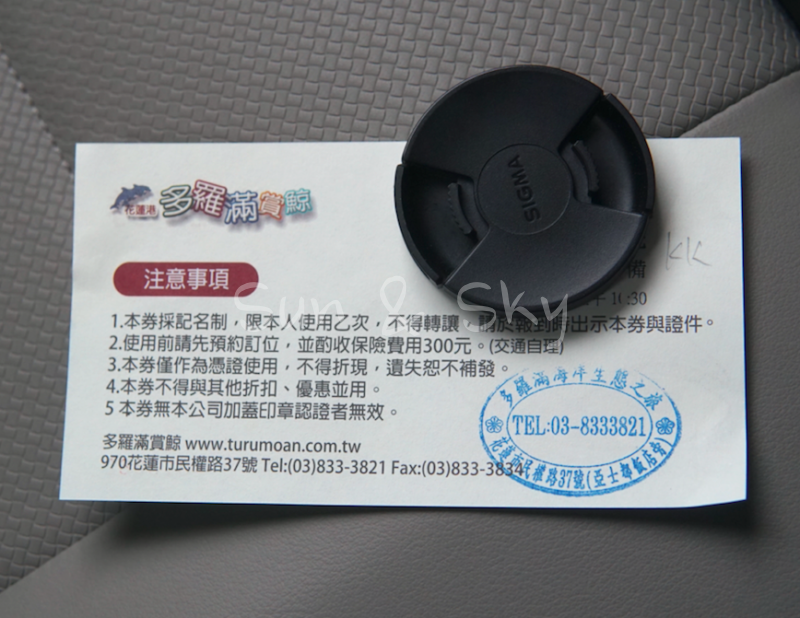 They gave me another ticket, I can use this ticket with paying the insurance, and need to go by yourself.
Note:
In the morning, they came to pick me up to the office. After the registration (do not forget your passport!), there was a small guidance, Chinese only. The lady was kindly tried to speak in English to me.
Do not forget your passport to check in.
I recommend to use sun glasses. even it is cloudy.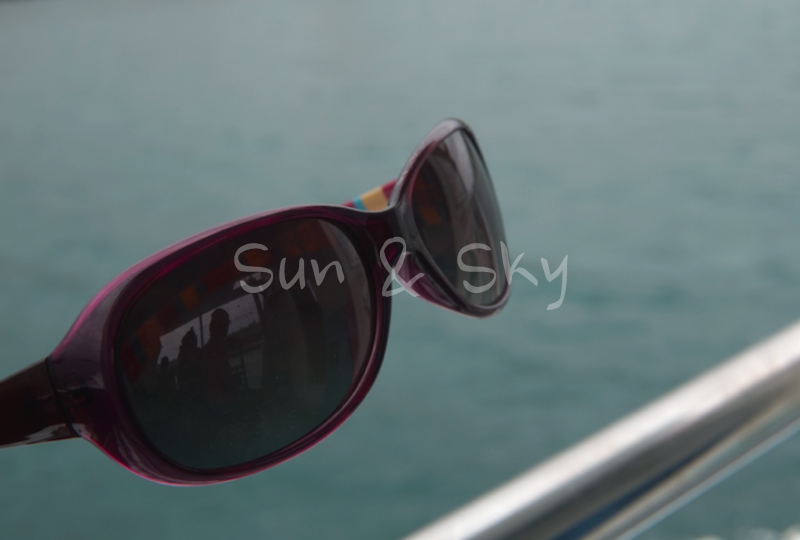 KKday Whale and Dolphin Watching Cruise in Hualien
Taroko Gorge
In Taroko, there are really often quakes from small to bigger. I was scared to have quakes (once I had in Taiwan, it was really scary). I would buy this plan, if Kkday would not supply me.
In this Chinese tour, the bus is big one.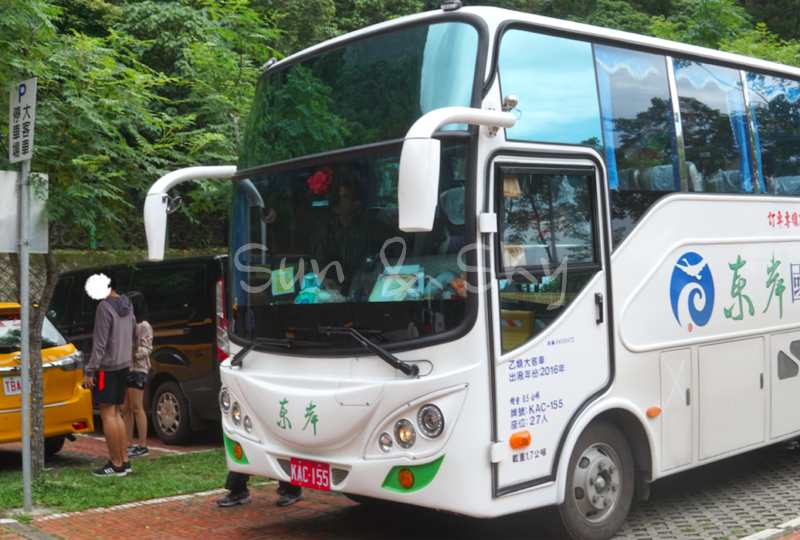 It picked me up at my hotel.
First place is Cingshuei Cliff, where I had been, but could see different site.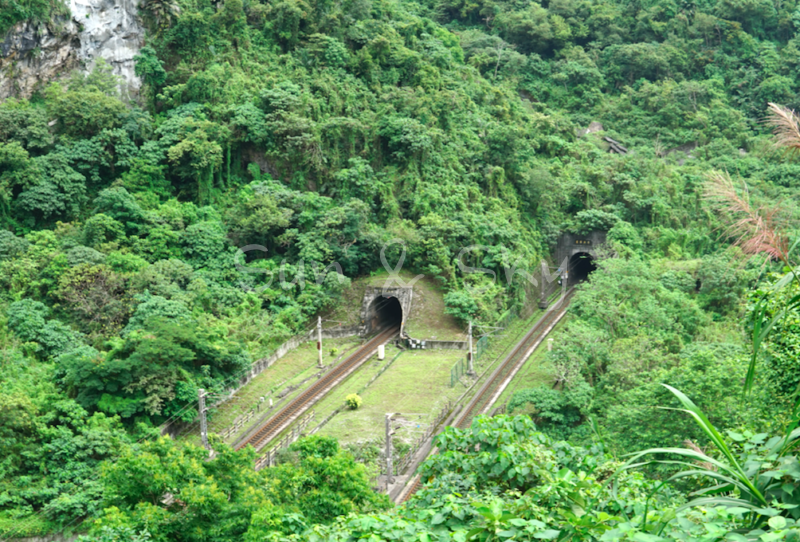 The second place was Swallow Grotto.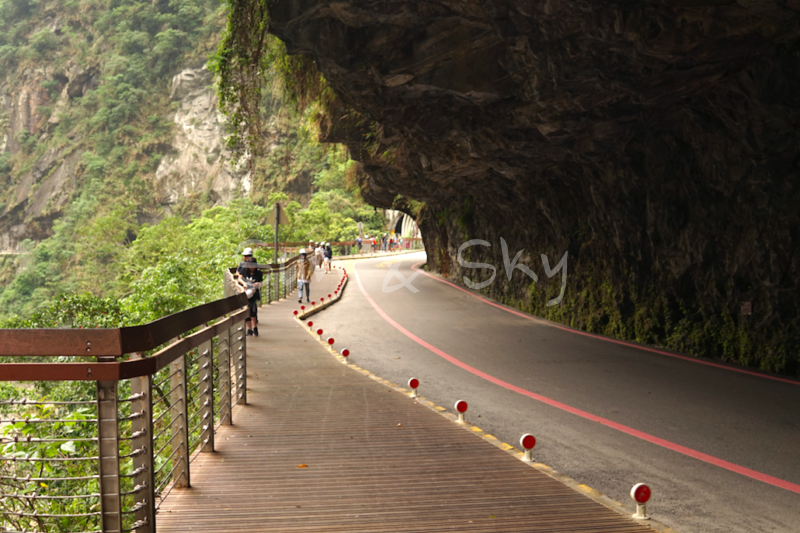 We needed to wear helmets.
Lunch at Tianxian. I bought NT$200, guess it is expensive. If you want to buy other, there were 7-11 near of here. You can also buy something small.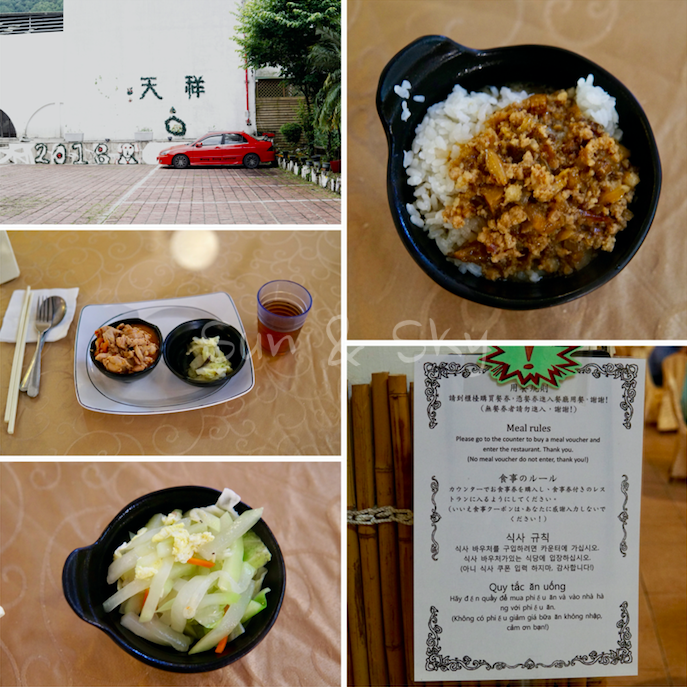 Forth is Shakadang Trail.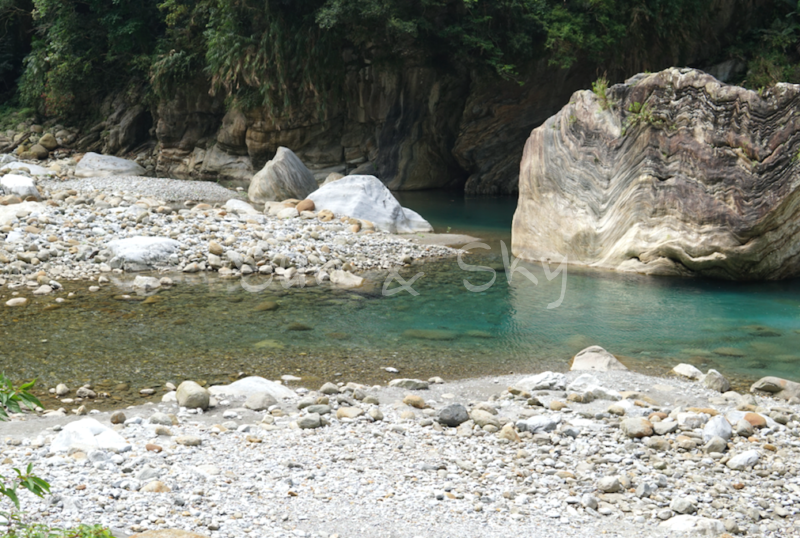 I found my Chunghwa (not roaming) SIM could not catch the wire.
Fifth is Eternal Spring Shrine.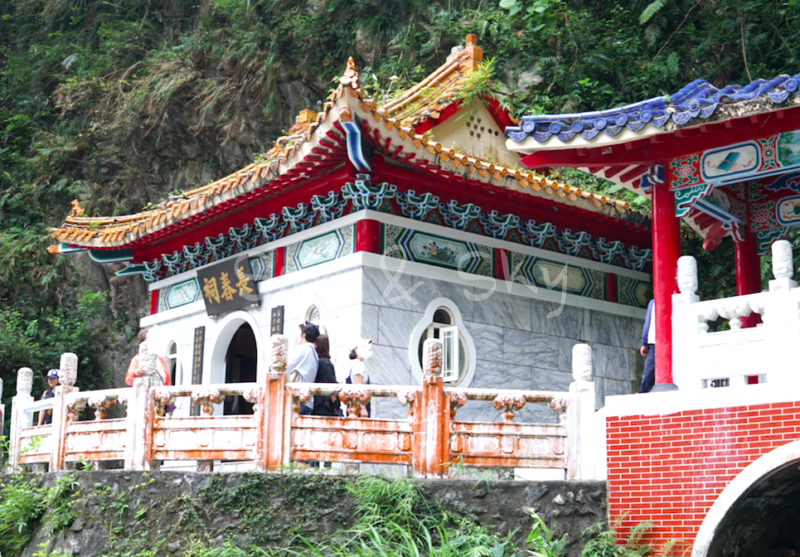 Final is Qixingtan Beach (to see Cingshuei Cliff).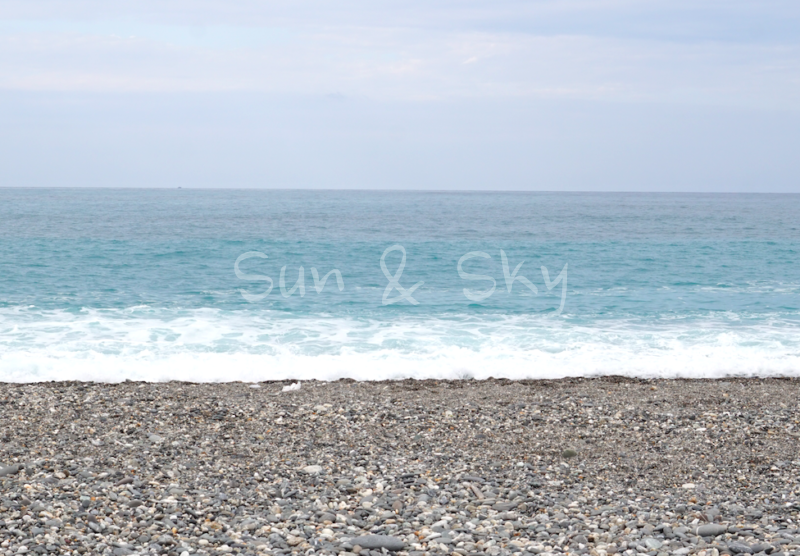 The bus dropped me at the Hualien Airport.
Kkday Guided Day Tour from Hualien: Hualien & Taroko Gorge (Chinese Driver-Guide)
Uni Air to Taipei
All I needed was showing the passport on the counter. I could not online check-in.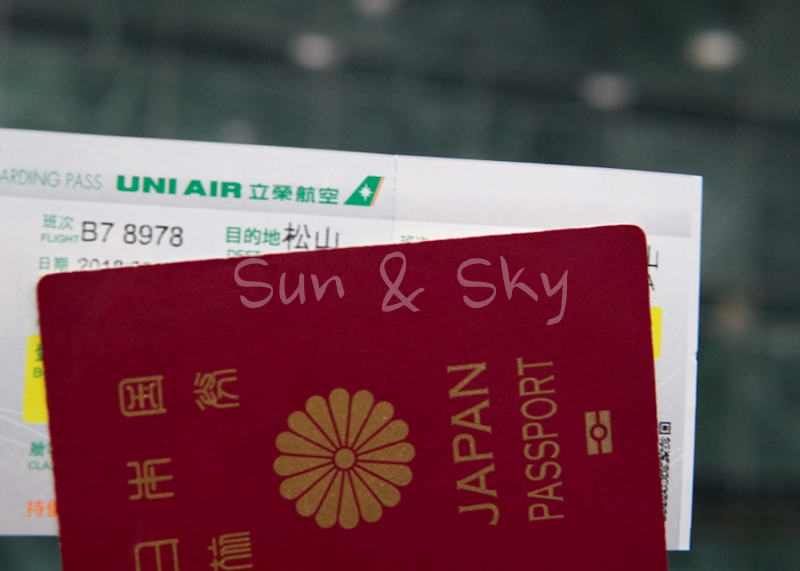 You also need to carry your passport.
The inside of this plane is clean and neat.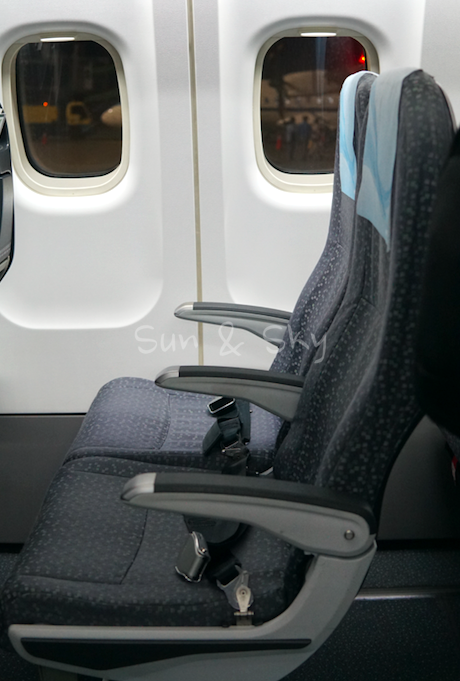 OK, let me show you the face.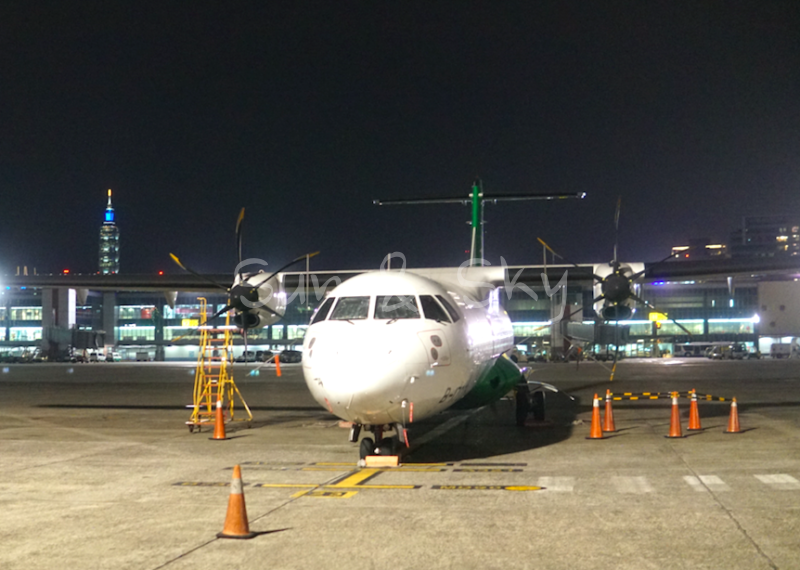 Here is Taipei 101, yes, Taipei Songshang Airport, located in the city of Taipei.
Kkday One-Way UniAir Flight Ticket from Taipei Songshan Airport (TSA) to Hualien Airport