In July of 2014, I took a speed boat to Busan, and back, to see friends of mine who lived in Southern of Korea (not Busan).
The international marine port in Fukuoka, it is called "Hakata International Port". There are no "Fukuoka Marine Port". There is also Domestic marine port too.
The boat is "Beetle", took 3 hours from Hakata to Busan.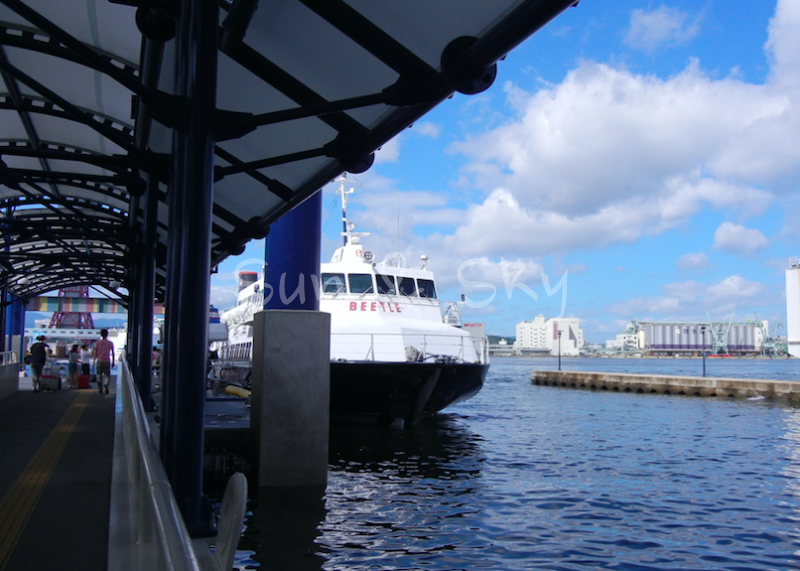 If you prefer ferry, you can also take "Camellia", it took 5 hours and a half. (There is a plan that take a speed boat to Busan, and back to Hakata port by this ferry what brings you to Japan in morning).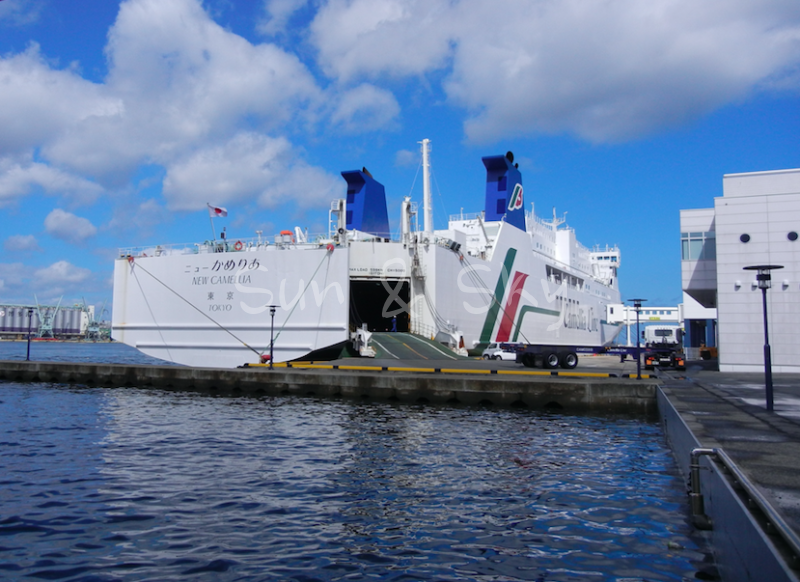 I took "Beetle" in both way.
It was my first time, and excited to take.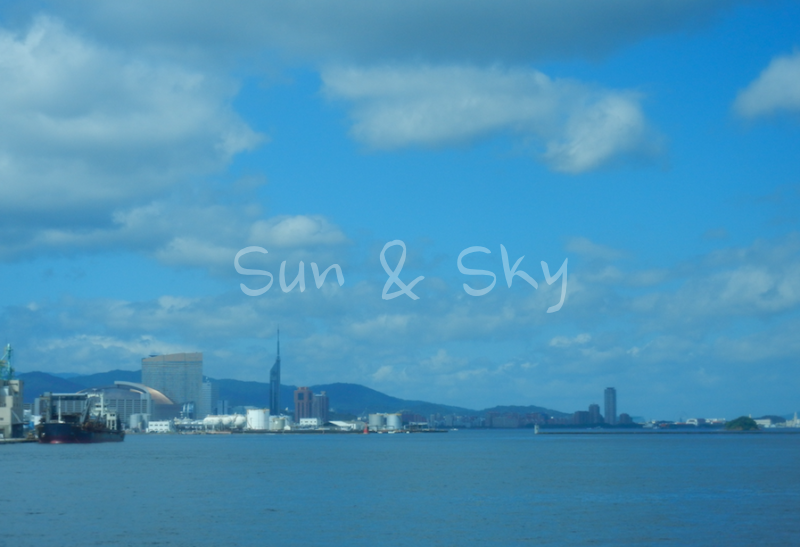 It was also seeing this shot, the tower is called "Fukuoka Tower", and there is a baseball dome, "Fukuoka Dome".
Indeed it was a little bit boring to having 3 hours ride. I could see some tankers.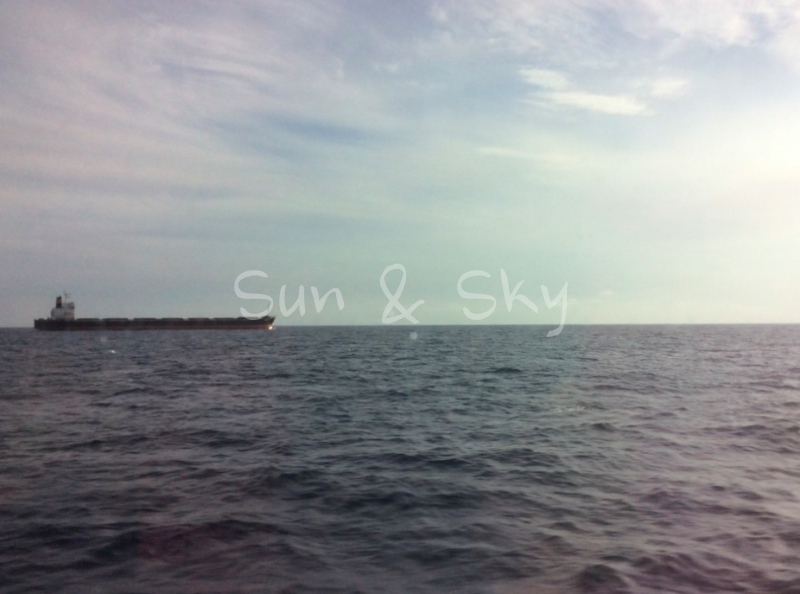 Exactly, Japanese Sea is the road.
Sometimes the speed boat suddenly turned or off the speed. Probably due to the tankers, or some huge marine lives. As I remember it rarely happen, but happen accidents to hit to whale or something.
In (almost) mid of the sea way between Hakata and Busan, there is a HUGE mountain you may see. It is Tsushima(対馬), an island belonging to Japan. Where was an important island the front line to the continental (China and Korean peninsula). In my both of the boats, they did not drop by, but if you want, there are domestic line between Hakata Domestic Port to Tsushima, and Tsushima to Busan line too. I could catch my Japanese radiation when I saw the island.
I recommend to keep your belts, as the same with planes.
Here is Busan.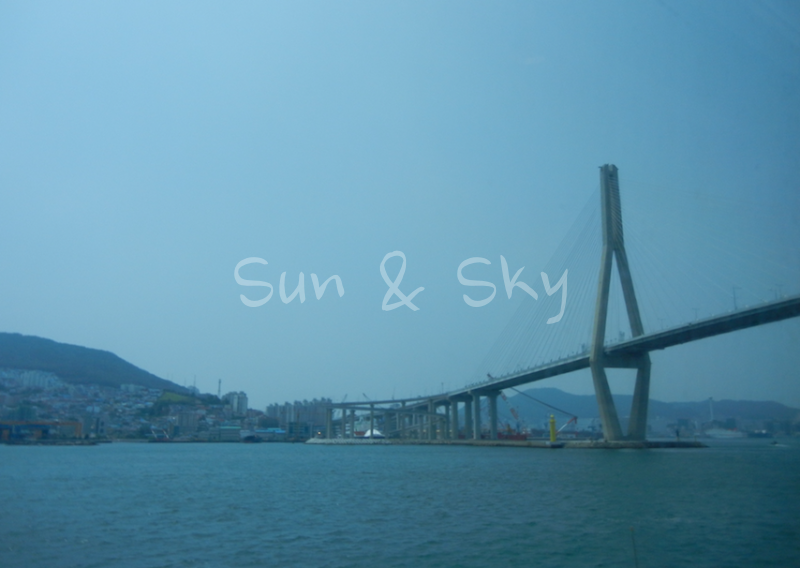 In my back way, I was so tired. It was nice to have sleep.
There are no service of meals. You can buy snacks and drinks. For me, it shaken so comfortably to sleep. There is women's sheet area.
Seems they serve snack and drink in "Green Sheet" (Special Sheet) . Seemed it is a little bit more comfortable sheets, I wanted to book, but it was occupied in both ways.
Internet
As of 2014, there were WiFi on the boat, and they were. Indeed sadly I could not connect to the net.
In Korea, I used a rental WiFi, and on the boat, I only had Japanese SIM. When the boat was near the Tsushima, I could catch the wire.
And I am not so much sure whether there are automatic SIM vender in Hakata International Marine Terminal or not. But I could rent a pocket WiFi in Busan Harbour, and as of May 2018, you can buy SIM in Busan Harbour.
KKday South Korea Unlimited 4G/LTE KT Olleh SIM Card
KKday South Korea Unlimited 4G Portable Wi-Fi Rental