If you are a person, who are looking for Tourist SIMs in Japan, guess I can help you.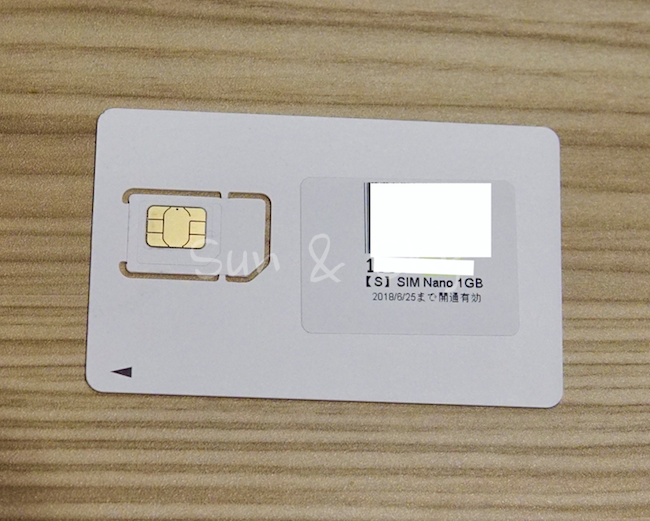 In May 2018, I bought a local data SIM in KKday, 6days 1GB plan. You know I am a resident of Japan, I have my own post paid SIM, but simply I was curious for the prepaid SIM.
KKdayJapan Prepaid 4G SIM Card
How to obtain in Haneda
After my purchase, KKday sent me a voucher by e-mail. They insisted with in 48 hours, and it was after 36 hours or so. I recommend to expect it takes longer to get.
Anyway, I was arrived at Haneda Airport, Tokyo, International Terminal from Taipei. And in Taipei, I had no time to print the KKday voucher out. It was kept in my iPhone.
As the instruction, I tried to find "Easy Go" counter. It was in the "Meeting Counter", it was easy to find.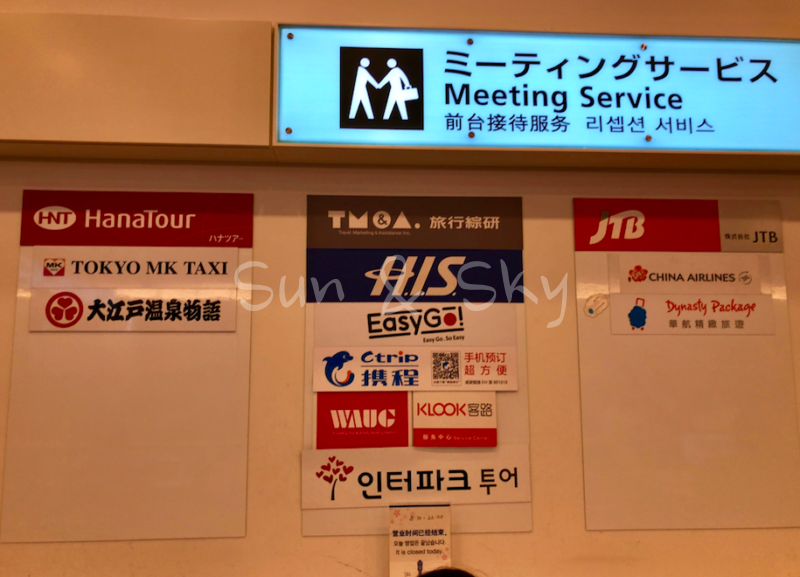 I gave a voucher to the lady, seemed Korean who spoke Japanese pretty well, but not native. She checked the QR code, and asked me to let her set up.
Unfortunately my SIM case was on the suite case, I told her that I might do that by myself. She notified me that I can not refund even if I could not activate by myself. It was sit a big deal. I asked her to give me an instruction guide. She gave me the Sim and a printed guide.
Set Up
After I arrived at my hotel, I set by myself.
It was my iPhone 8 Plus, I needed to download the profile, according to the guidance paper, it was Baymobile, what I had not heard.
Seems this Baymobile is an MVNO company only for foreign tourists.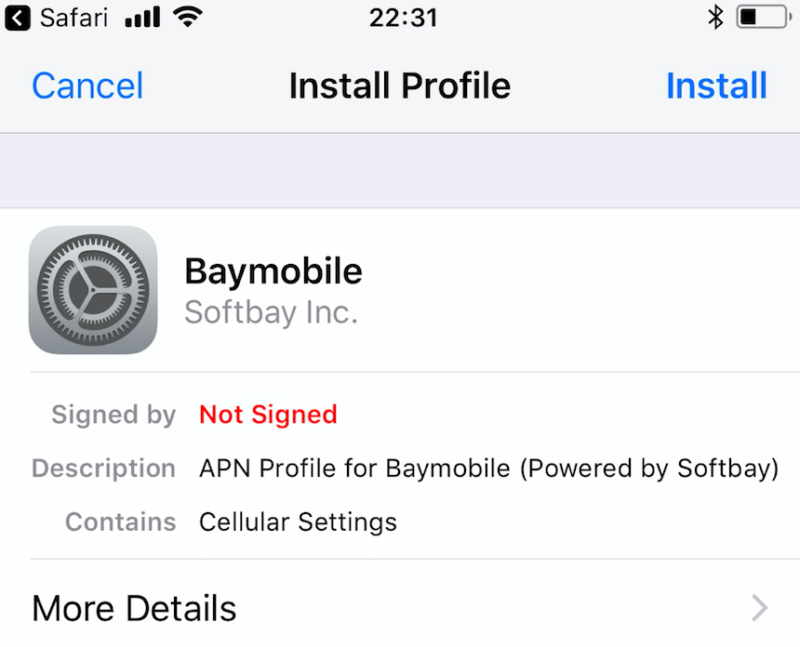 The original radiation is run by NTT docomo. I am also using an MVNO sim, mineo, using the carrier of NTT docomo.
In this 6days 1GB plan, there are no notification of SMS to activation nor end of the construction. Probably this SIM does not allowed to use SMS. In post paid MVNO data SIM, run by NTT docomo, if you want to use SMS, we need to pay for extra.
If you feel it is wired that not getting SMS, but this SIM is such a SIM.
In addition, I guess we can not extend this SIM, neither extra days nor extra volume of data.
Speedtest
I did quick speedtest. The result is here. Please remind that it is not perfectly the same condition.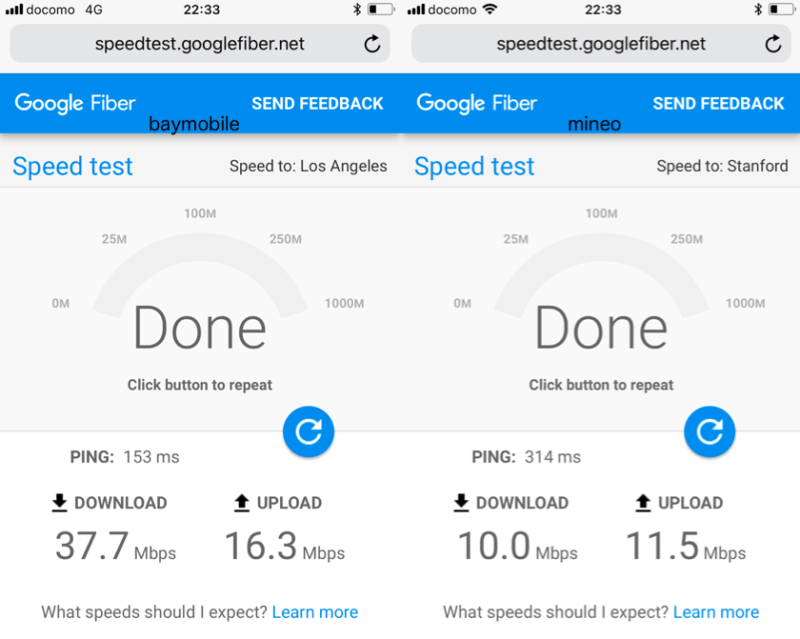 Left: Baymobile in iPhone 8Plus, connected to Los Angels
Right: Mineo tethering to iPhone 8Plus, connected to Stanford
What I wanna show you is, it is not super slow.
Tips to buy and use this SIM
Buy before 2 days before of your leaving to get the voucher safety
If you can not print the voucher out, take 2 screenshots, one is for the voucher itself, the other is expand for the QR code
No notification for activation nor expire by SMS
You can not extend (days nor GBs)
KKdayJapan Prepaid 4G SIM Card
Please see also about Haneda Airport.