I am a repeater of Taiwan, I had stayed some hostels near Taipei Station. I tell you my experience and which is my recommend.
Flip Flop Garden ☆☆☆☆
I stayed in 2016.
There are other "Flip Flop" hostel, but in this time, I tell you "Flip Flop Garden", which is better, and I have no idea to stay in another "Flip Flop", where seems no elevator.
This "Garden", there are several type of rooms, I had stayed the single room in female floor, shared toilet & shower.
If you want, you can choose not shared toilet & shower rooms, but it can be expensive.
agoda Flip Flop Hostel – Garden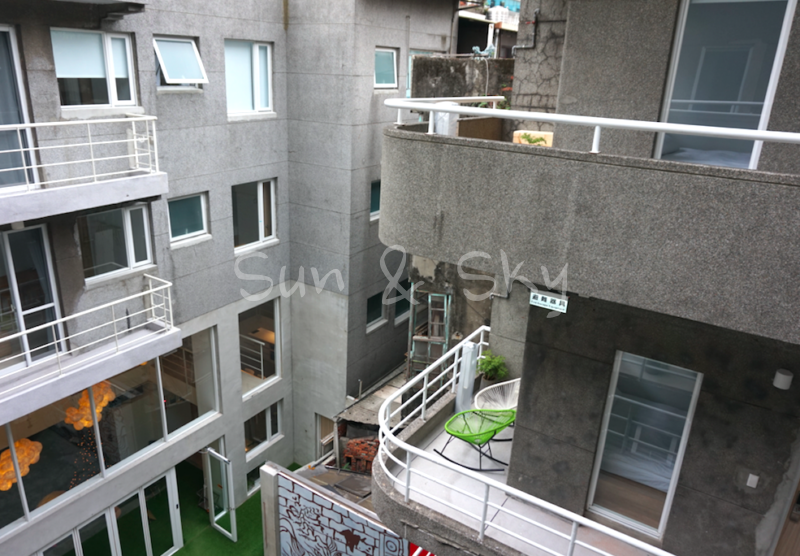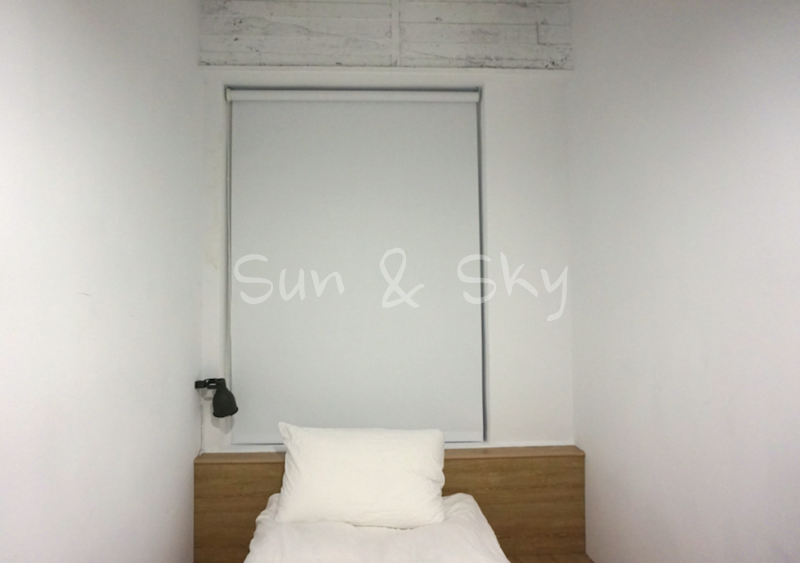 Pro
Nice reformed design
Elevator
With Window
Female Floor
Not bad breakfast (as free of charge)
Good Location
Clean and neat
Not Multi-tenant buildings are this hostel only
Con
Cash Only
Noisy (rooms in the road side)
Currently it is not easy to book a single room in female floor
Not 24 hours reception service
Poshpacker Hotel ☆☆☆
I had stayed this hostel twice, 2016 and 2017, both were single room in female floor, shared toilet & shower. There are no option that not sharing toilet and shower.
In Taiwan, you can not smoke in the room, indeed one midnight, I was waken by the fire alarm due to one of the guests smoked in the room. It was shocking, but I know in this hotel, the fire alarm is not a display.
I also note that this hostel is prosperous, the air conditioner is settled each of the room, seems they have no time to clean the air conditioners well, it smelled, and I got allergic reaction maybe because of this air conditioner.
agoda Poshpacker Hotel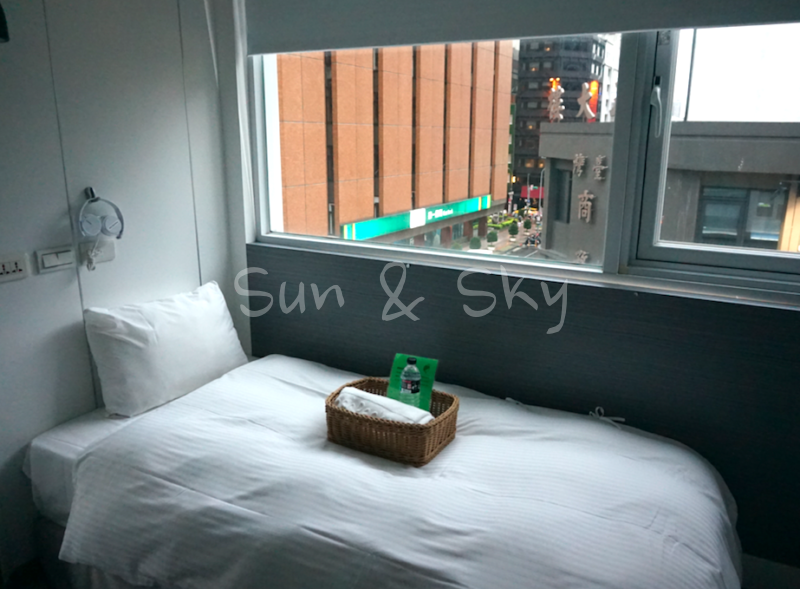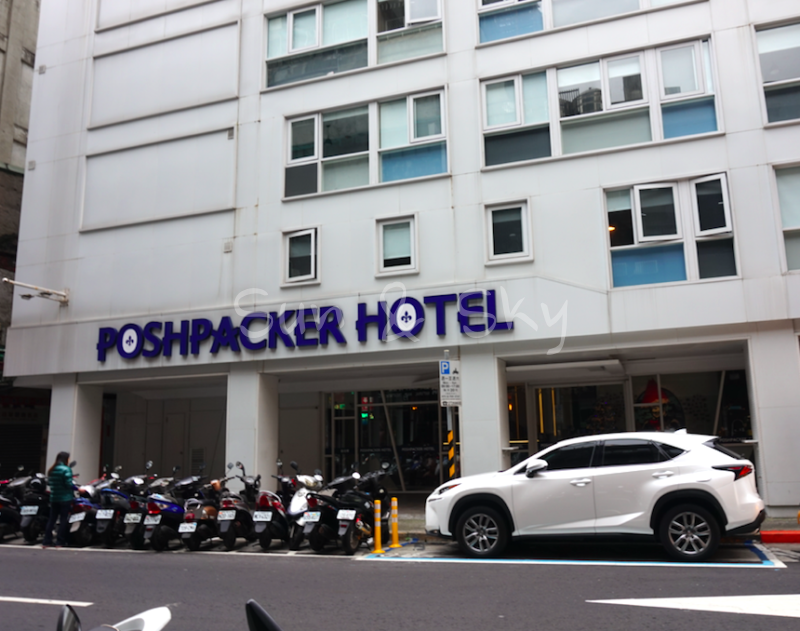 Pro
Good Location
Female floor
You can choose window room, and you can open the window for 10 cm.
Not multi-tenant building is for the hostel
Fire alarm is active
Clean
Con
A little bit noisy when you get a room of road side
The class of the guests
The air conditioner is not cleaned well
All the electrics are shut down when I am out of the room (not convenient to charging my devices)
Reviewers and my readers are saying their service quality is coming down
Inpage Hotel and Hostel ☆☆
Inpage is located the opposite of the Poshpacker.
agoda Inpage Hotel & hostel
I had stayed there in 2016, but seemed not good quality pictures.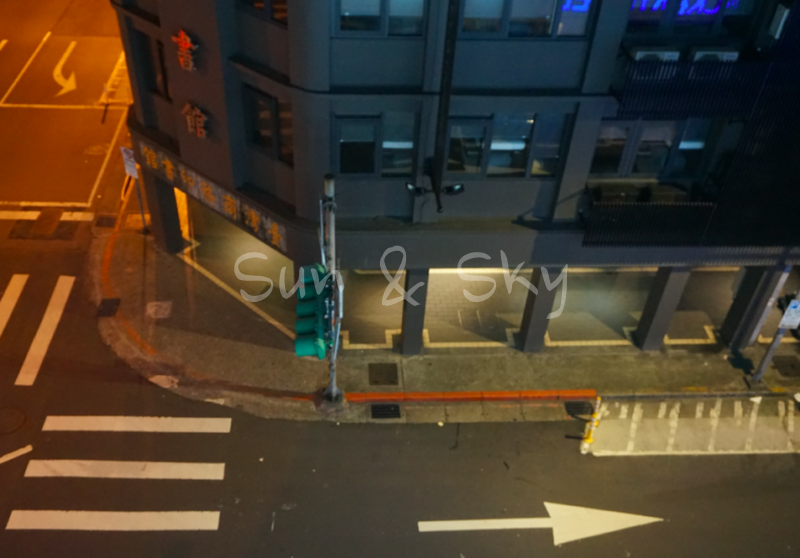 I had stayed there once, a single room in a female floor, shared toilet & shower. There are no options to choose non-shared toilet & shower rooms.
Sadly, I needed to stay at the room without window. They also serve rooms with windows, but it is not for a single room, it can be expensive for single female tourists like us.
Pro
Location
Clean and neat
No window means no sound of outside
Not multi-tenant building is for this hostel
Con
Without Window
Some reviewers are saying it smells
Sounds of inside of the hostel
Probably, I may not return
Taipei Taipei Hostel ☆☆
Stayed 3 nights in 2016. It is a kind of "Party Hostel", they have a bar, and at weekend night, they have party.
Not for me.
I stayed single (or double?) room with a window, toilet and shower room too. They also serve dormitory. Am not so much sure that this hostel is good to recommend.
A night, after the party time in the hostel, young girls of Cantonese speakers (I do not speak Cantonese, but I am a repeater of Hong Kong, I am familiar with the "sound" of Cantoneese) were chatting loudly at midnight, 01:00 AM.
Another night, it smelled something like "pot", it could from other rooms (when I was at the States, someone sitting next to me in the concert used, and a friend of mine told me it is "pot").
At one night my next door are English speaking couple, they told "last night, it smelled something smoke or..". I could understand perfectly.
agoda Taipei Taipei Hostel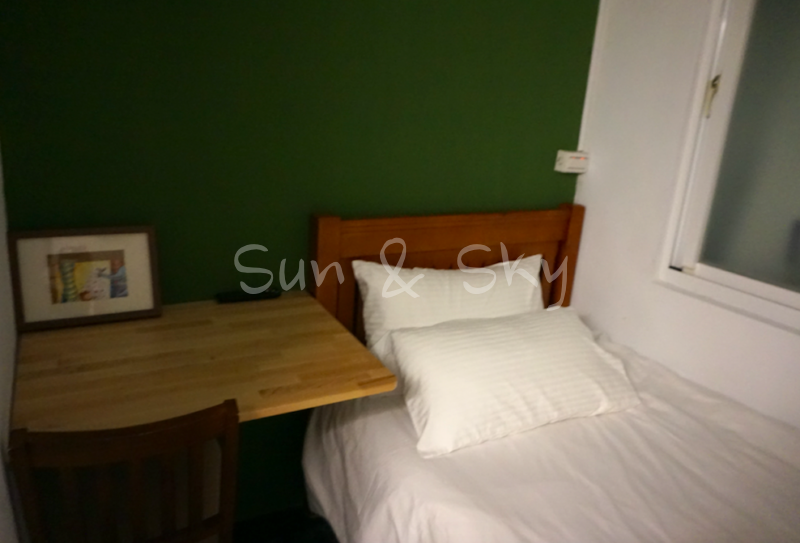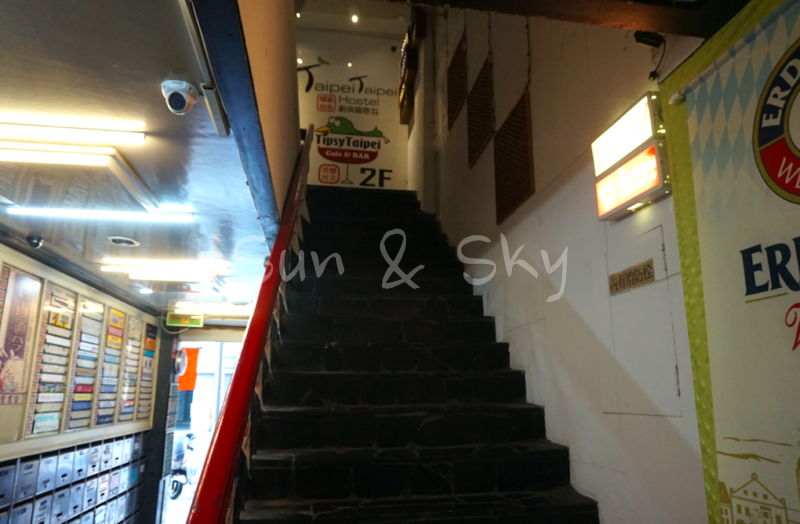 Pro
Window
With Toilet and Shower in the room
Con
Multi-commercial building
Not good to see local TV
Smelled "something" maybe pot from other room
Noise
Is fire alarm active?
Inn cube 3S (3S Hostel & Dormitory)  (??)
I had stayed for 3 nights, at female floor, in 2015. I chose a room with a window, hmm. Seems you can choose rooms with windows paying a little bit more. As of May 2018, it changed the name to "So Sweets 3S", or "3S Hostel & Dormitory"
agoda 3S Hostel & Dormitory
I may do not repeat it, in person.
The building multi-tenant buildings, some are teaching English, and the ground is a bank.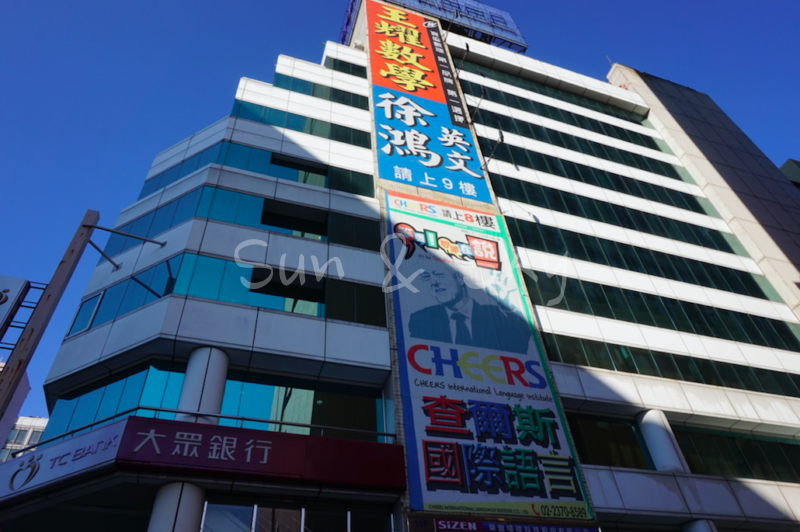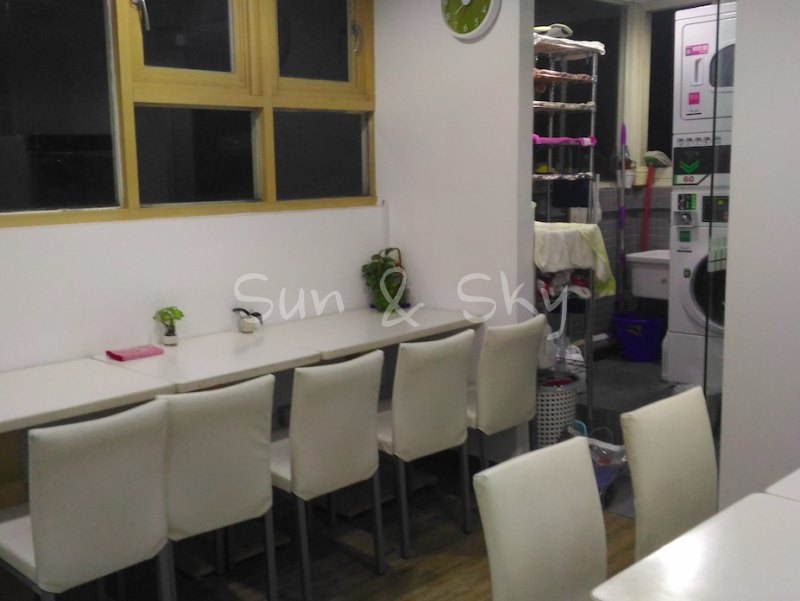 Con
Muilti-commertial building
Small "Booth", when in fire, I may die
Bed is no good
Work Inn (??)
I had stayed a single room with shared toilet and shower for 3 nights in female floor.
agoda Work Inn
The bed is better than 3S, but compared with here, 3S is more clearer and neat.
Its shower booth is half transparent, and one morning, I saw a boy 10 years old or more were waited the line with his mother and little sister in front of shower booth, in other words, automatically he was seeing naked ladies in the half transparent doors. It was not comfortable to see. The shower booth is OK, but hand washing area is not so much neat. It is Taiwan where is humid.
In person, I do not repeat. As the same with 3S, there were too many rooms and small hallways.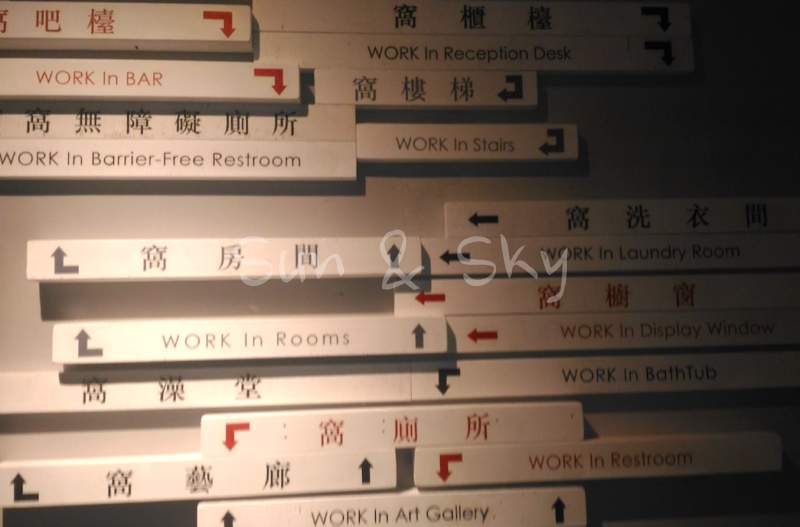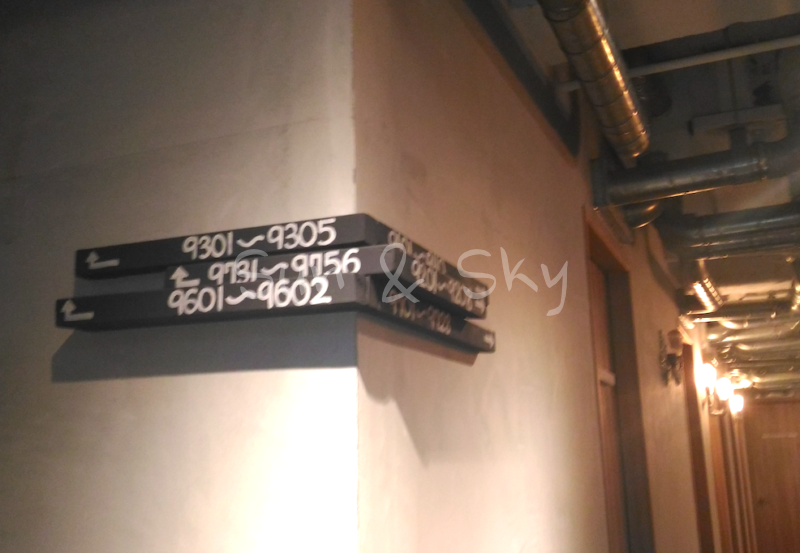 Pro
Location
Price (US$25)
Better bed
Con
Not so much neat
No window
When in fire, I may die
A boy more than 10 years old is using half-transparent shower booth in female floor
 MUIU Capsule Inn (??)
I stayed there for 3 nights in 2017.
I had requested a window room, because seemed they are selling the same grade rooms with window or without, we can not choose. Indeed what I got is no window room, they said this room is bigger, but for me, it is the most smallest room what I got in the hostels. I could not open my carry-in sized Rimowa. I saw many are opening or packing in the hallway.
Not only the room was small, but also toilet and shower booth were so small. I am not a typical tiny Asian lady, but I am shorter or skinner than some of my Caucasian friends.
This building is also a multi-tenant. And this hostel is in 3 floors, and they are controlling the room key card to enter the floors, but some men are insisting they forgot to carry their cards, and stalked me into the floor. I said no, but they came. I thought it is dangerous. It never happened to other hostels. Hope they are setting some telephones or something to "help" those who actually forgot to bring.
After hearing this story, none of my Japanese friends who are also independent female tourists said yes to stay.
They are accepting group tours, and even teenagers, my next door was teenagers, they had party in their room, and so noisy.
Good points are well clarified and nice design.
agoda MUIU Capsule Inn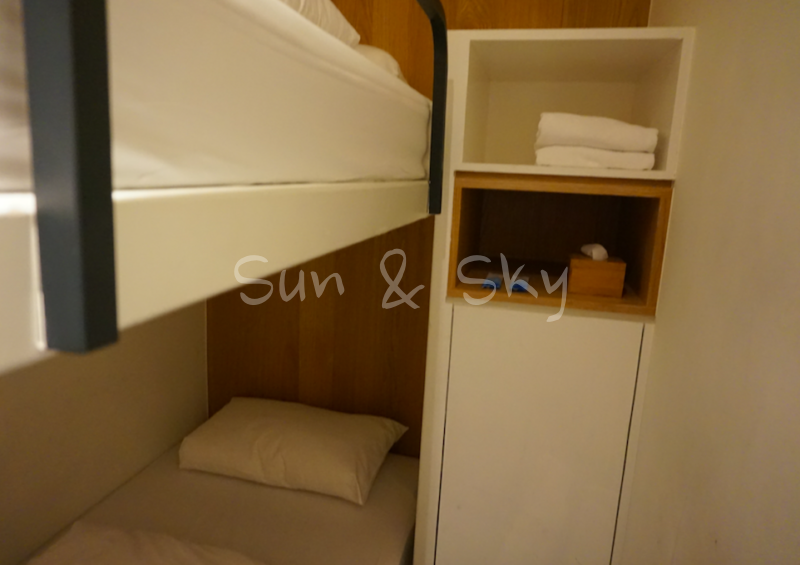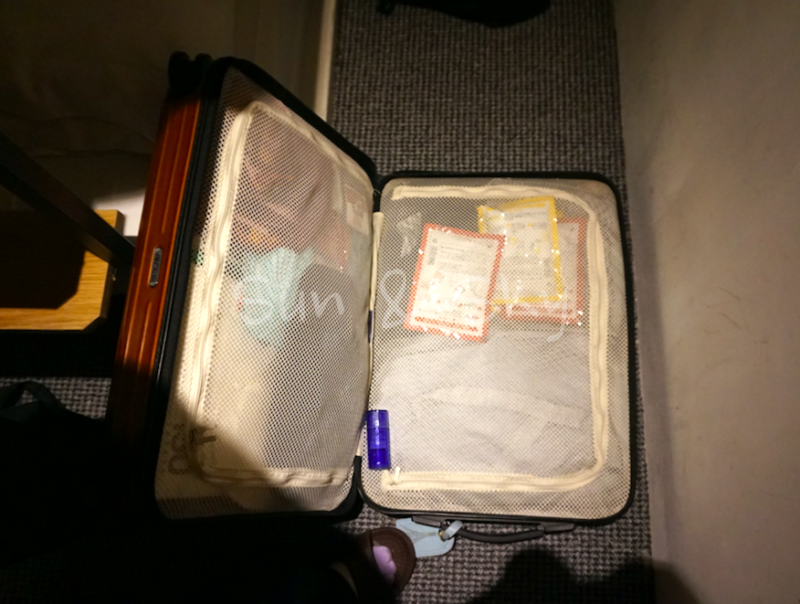 Pro
Location
Clean
Good design
Friendly staffs
Bathrooms are divided men and women
Con
Room, shower booth, toilet are small
Selling no window room and with view room in the same category
People "forgot to bring the room cards" coming to the floor with stalking me
Multi-tenant building