In Sep 2019, I visited to Seoul.
I like visiting museums, and fortunately I had time to visit National Museum of Korea in Seoul.
The regular exhibition is free to visit. But there are several special exhibitions, they are not free to see.
Those days, there were Etruria exhibition, I enjoyed it.
Regular exhibition is great.
There are full of Korean treasures, I had seen some in high school history texts.
I had seen the throne in the palaces in another day.
Most of the treasures are allowed to take photos without flash. There are several treasures prohibited to take, there are marks of no photos.
I saw some were taking photos with flash, I don"t know the reason why those uneducated in Asia are always Caucasian.
There is also a beautiful garden, but there were no time to round, I stayed there until the closing.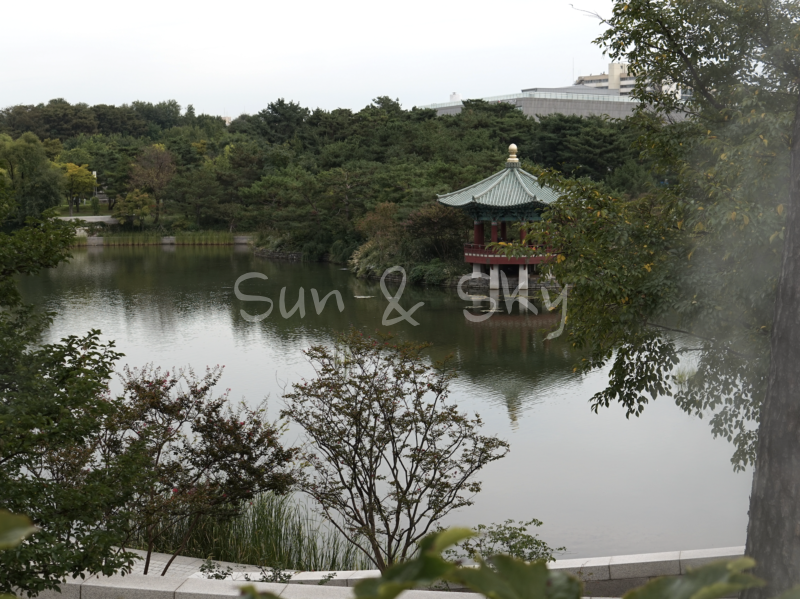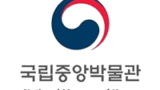 Home
NATIONALMUSEUMOFKOREA,Home
Way to go
There is a station of Ichon.
Seems this station is not old,  but sadly what I get off was different gate, and I could not find any signs to go to National Museum on the station nor on road. I recommend to use GPS.