When you arrive at Hong Kong airport, how to move to the city/ hotel?
Residents in HK: They may take airport bus "A" line (in night it turns in "N")
The citizens of HK often take Airport Buses, I am sure. Some of they are living above of the bus terminal. Not a joke, some terminal/ bus stops are on the huge residential buildings.
Check your hotel HPs. Some of the hotels are quite near, no they have bus stops of airport buses. Indeed sometimes it takes time to go, and sometimes it is occupied and no sheets, it happened from the city to the airport.
The Airport buses are starting in "A", and at mifnight there are night buses, "N".
Save money: S1 bus & MTR
My recommend for budget travel is taking S1 bus and transit to MTR in Tungchung (東涌) station, and take MTR to near of your hotel. It is sometimes quicker than airport buses (of course up to your destination).
Save time: AEL
If you are like me, want to save not money but time, it is my recommend that Airport Express Line, aka AEL to Hong Kong station and change lines to MTR Blue line to my hotels.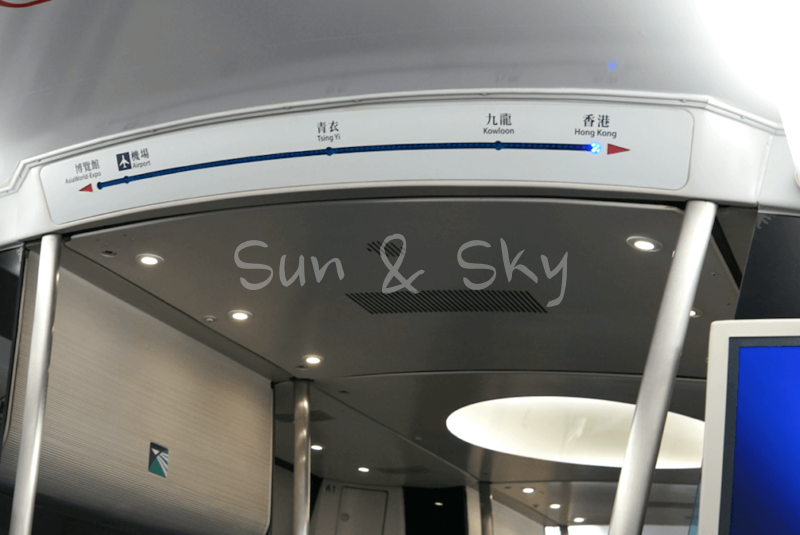 It is not so much affordable, if you return to the same day, all you need is the one way ticket, and you can back. But I often take a break at HK city centre, it is within 24 hours but the next day I return to the airport, I need to buy two way tickets Airport-Hong Kong station: HK$205.
Of course I also take a ride to/from KL station, I also like to enjoy at the mall and movie theatre in KL station. Due to the schedule, it also happen I went to HK station, and came back from KL station.
AEL shuttle bus
KL station is a kind of inconvenient, but there are some hotels there are AEL shuttle buses to/from KL (hotels in TST area) or HK station (hotels in Central – Causeway bay area)
Save money in KKday discount ticket
I guess if you do not so much mind to saving, but if you hear you can save 30% of HK$205, it is so affordable isn't it?
Here is KKday pre-order ticket of AEL.
KKday Airport Express Discount Ticket
Previously, as of Nov 2017, when I bought this KKday ticket of AEL, I needed to change the plastic (IC) ticket on the counter, but as of April 2018, they send you a QR code, and seems you have no need to change your voucher.
See the arrow on the gate, guess you need to show the QR code in here.
I also recommend to take a screenshot of the QR code on your cell phone, in danger of you can not connect the net.
Hong Kong is the place where you can really easy to buy prepaid local SIMs. Or if you want to visit mainland of China, you can also buy roaming SIM what works in the mainland where is blocked your Twitter/ Facebook/ Instagram etc.
You can also buy HK SIM too.