To know True Travel Asia SIM, I bought one for my travel to Taiwan.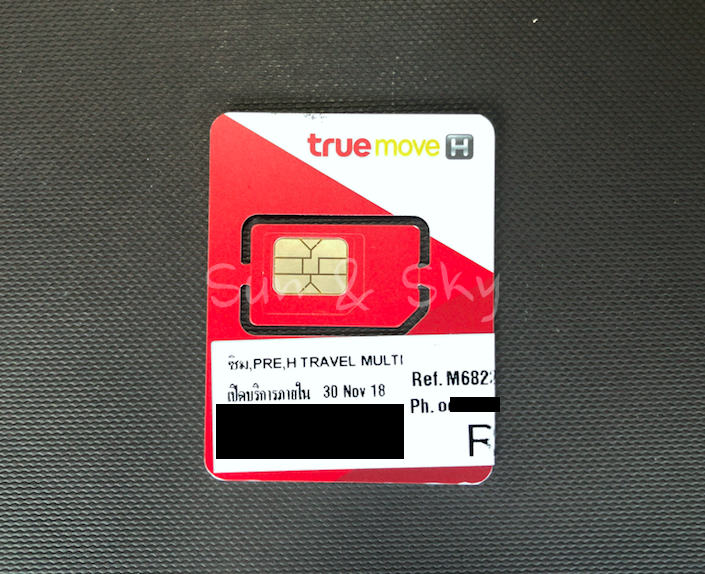 I had used True Move H SIM for Thailand when I visited to Thailand, and also I have other Thai SIM, AIS SIM2Fly.
I have Taiwanese local SIMs, and AIS SIM2Fly. This True Travel Asia SIM, they say as of Nov 2017, Japan was excluded. To use in Japan, they say I need to buy other plan (Travel for Europe plan). It is too expensive to buy. Taiwan is till in their Travel Asia SIM plan. And once it would not work well, I might have alternate way to connect to the net. It is important, isn't it?
In Taiwan, it connected to Chunghwa, and was stable.
In Japan, it connected to Docomo, but to enjoy the date roaming, I needed to buy Travel for Europe Plan.
And also I need to note that there were some SMS from True, but no English. This SIM is for Thais.
This SIM is also useful, but in person, AIS is more easier to use.
See also: AIS SIM2Fly is useful for round-up Asia travellers